Pause
Unmute
RE-DEFINING LUXURY FOR A NEW GENERATION OF TRAVELER!
See and feel what it's like to experience your trip.
"Great service and knowledge of the island"
"LTH made traveling an absolute breeze. They planned everything seamlessly and ensured we had the best vacation possible. Not sure why anyone would travel without the help of LTH!"
"These guys know adventure and hidden gems better than anyone I've dealt with before and made sure the process was seamless. Definitely doing the motorcycle road trip next."
"I didn't have to do anything and it was very smooth and easy. Jackie and team knew exactly what we wanted"
"I love this company! The owner is so helpful, and the travel agency is amazing. They have great deals on all of their tours, and they're always sending me new offers. I've been using them for a few years and I'm never disappointed by their service or prices."
"From beginning to end, Luxury Travel Hackers provided an amazing travel experience. They built a bespoke trip filled with exclusive adventures and handling every detail. It was more than just a trip"
"The food was amazing on our Virgin Voyages cruise. The ship is absolutely amazing! You guys made everything so easy"
"I've used LTH several times to plan trips to Iceland, Italy and now a cross-Atlantic cruise. I love working with their people and being able to watch the videos so I can decide what I really want to do when I get to my next destination. It's made travel planning so much less stressful!"
Select your destination and we will work with you to custom build your trip.
COME WITH US AS WE TAKE YOU TO THE WORLDS GREATEST DESTINATIONS!
Catered to your curiosity. Let us know the type of trip you're interested in.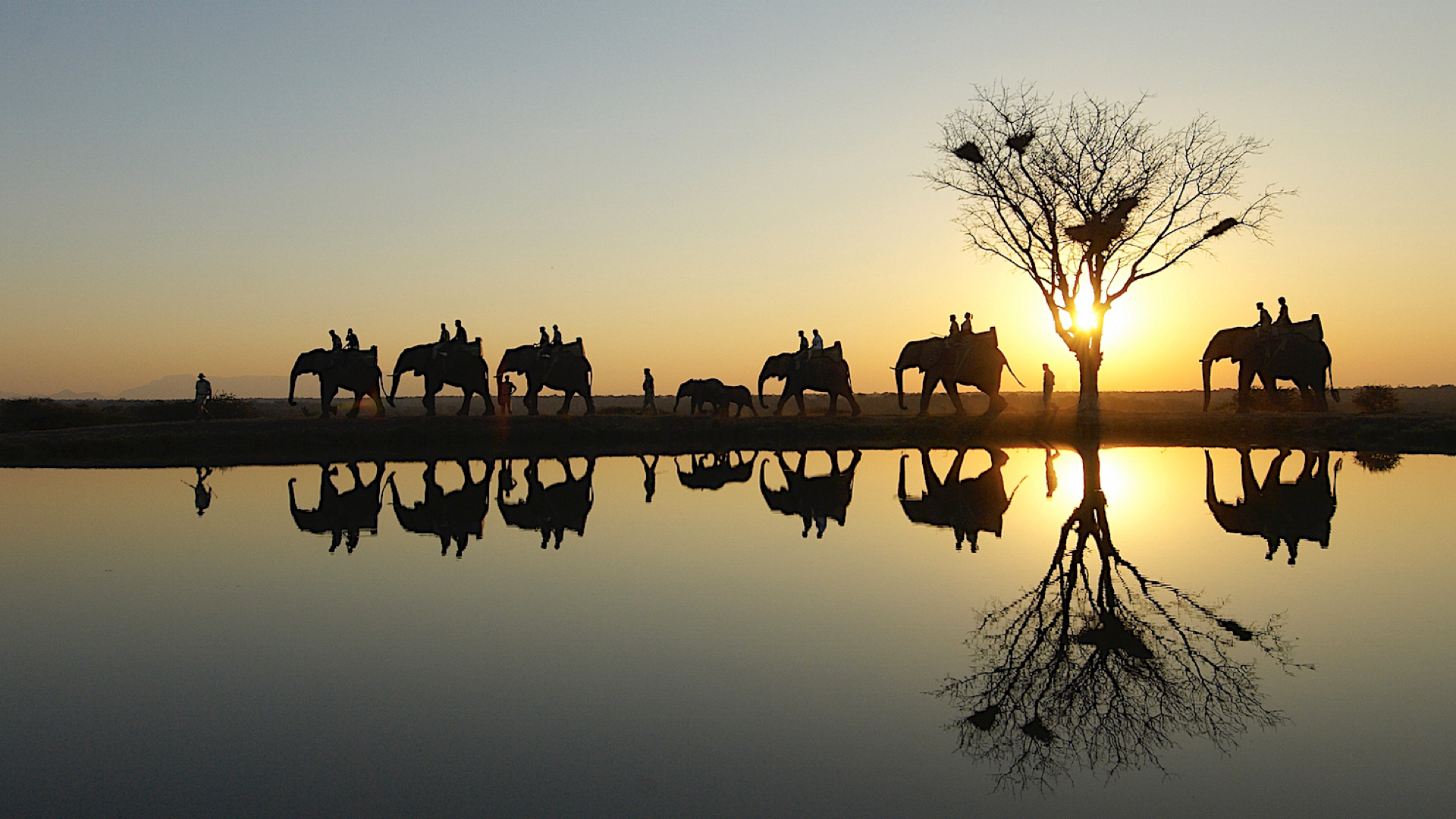 Want something fully custom? Let our designers build you the perfect trip.
OUR NETWORK OF OVER 1.5 MILLION TRAVEL FOLLOWERS